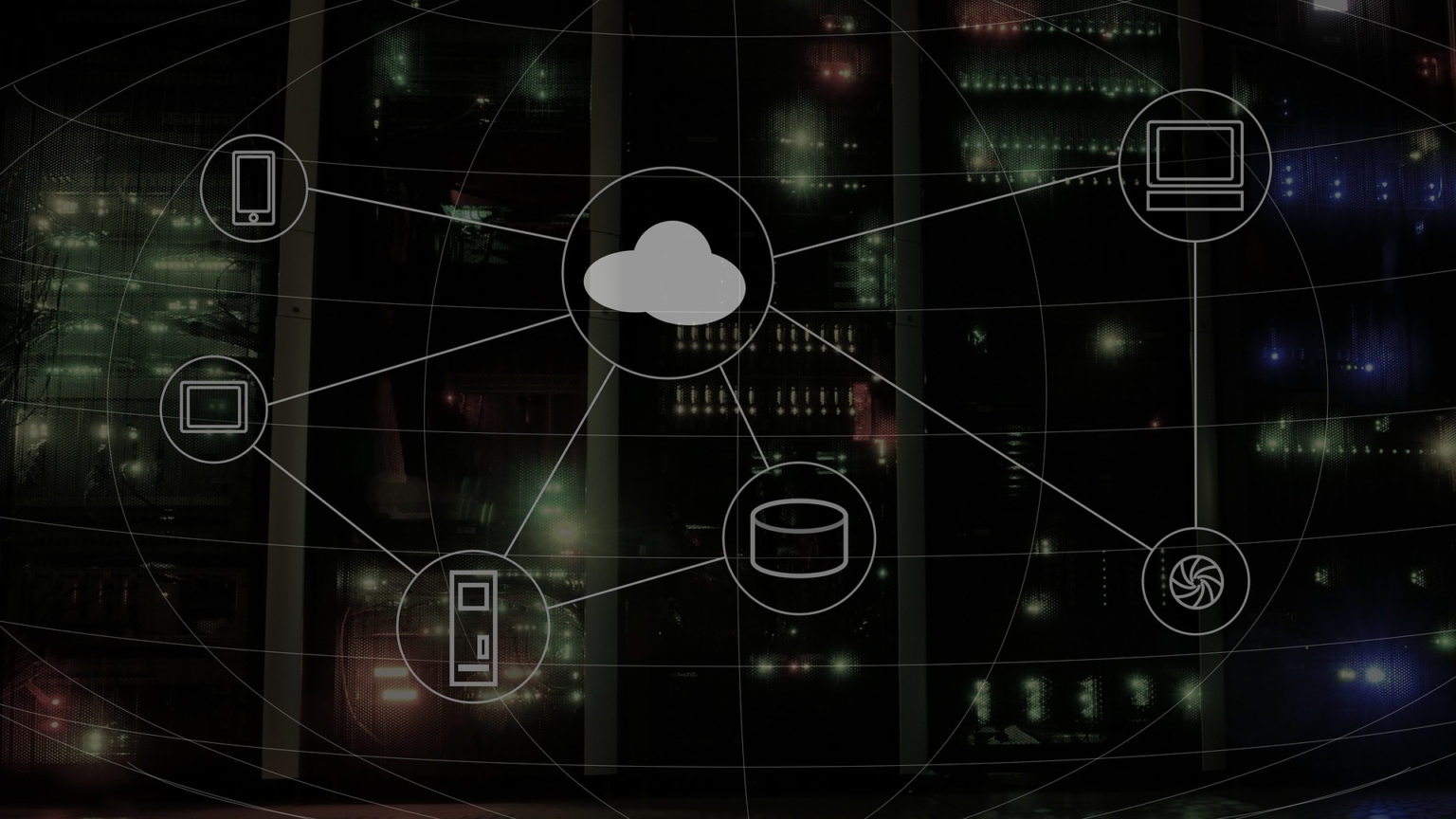 Planet Solutions provides IT service with not only the software tools but also the services to succeed in providing Managed Services. Our unique blend of business enablement services is comprised of a Planet Solutions hosted tool set for Remote Monitoring and Management, a 24×7 Network Operations Center (NOC) and dedicated account management teams to help you grow your business.
Planet Solutions has made a significant impact on the Managed Services industry by being the first successful provider to offer both a Remote Monitoring and Management platform with bundled NOC Services. Our services provide you the ability to focus on building your client relationships while keeping your total cost of delivery at a minimum.
Planet Solutions' remote support and troubleshooting services can provide great benefits for those with a limited IT budget. Sophisticated remote access tools and an experienced team of engineers enable Planet Solutions to resolve most IT problems without the time-wasting expense of traveling to your site. In most cases we will be able to give remote support within 24 hours. Our Network Monitoring service is available 24×7. By using these services, you will be able to start working with your computer again in the shortest possible time.
Round-the-Clock Remote Support
Phone Call Escalation
Real Time Monitoring
Expert Server Analysis
Patch Troubleshooting
AV/AS Troubleshooting
Planet Solutions boasts in providing the IT support right from the inception of IT infrastructure offering help, advice and answers at every stage until the whole IT setup is completed. These include feasibility study, planning, designing and implementation stage.
Contract based 24/7 Support offering wide benefits and discounts
Competitive and affordable support fee as low as 50p/pc/day
Fully Managed Endpoint Protection
Break Fix for Network Issues
Critical Alerts to System Administrators
Automatic Cloud Data Backup & Restore
Planet Solutions will assess your business processes. The only effective way to develop an IT solution is to know exactly where the starting point is, both in terms of IT infrastructure and the abilities of your staff. Knowing the starting point allows us to develop a strategy to provide the framework upon which your IT solutions can be built ensuring that they are developed to meet specific goals and are aligned with your overall business strategy.
Our consultancy model allows us to identify your needs and produce a project plan to effectively support, design and provide cost-effective solutions that are suitable for your organization.
We pride ourselves on our extensive IT skills and can provide all you IT requirements including: