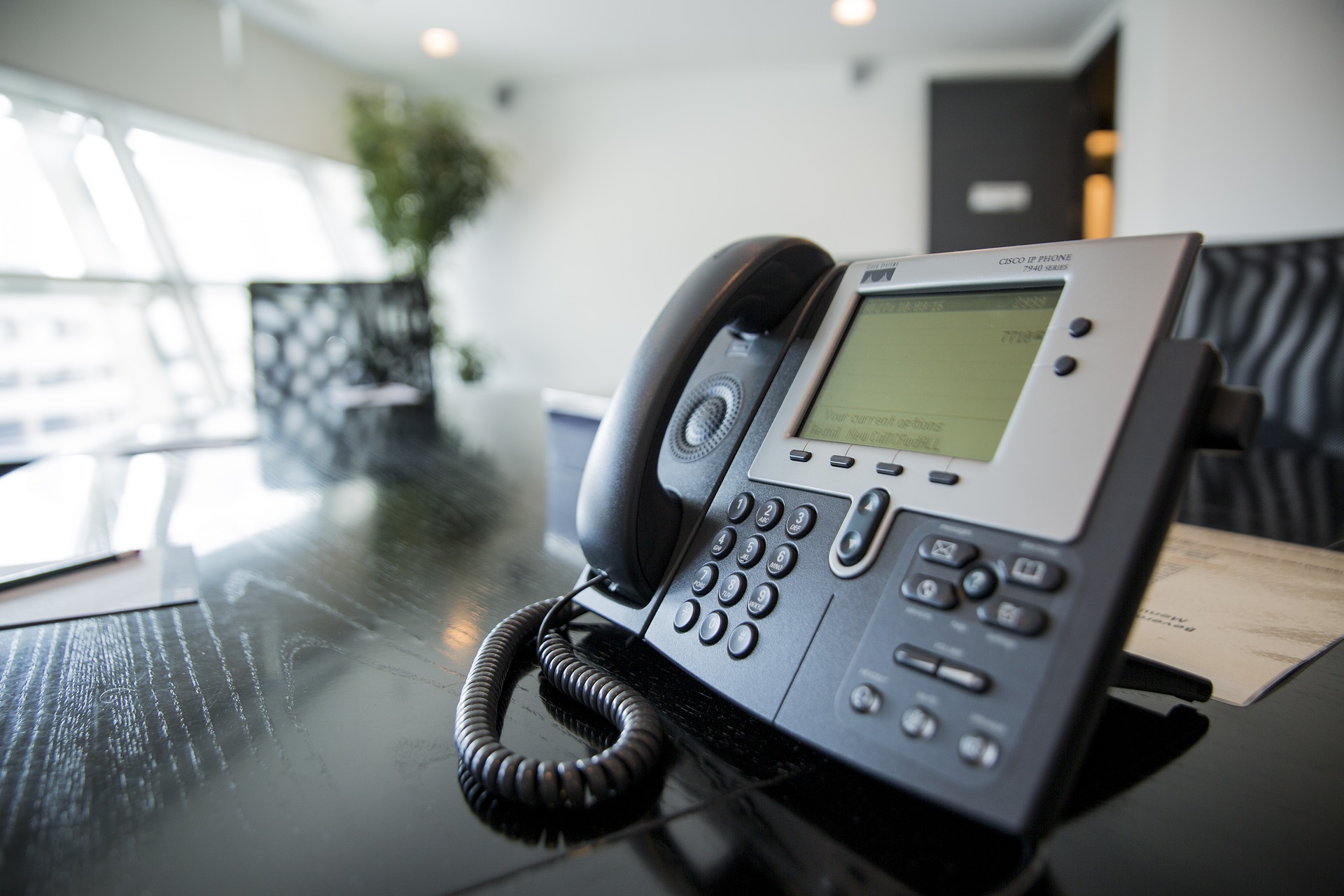 The IT infrastructure of an organization is interconnected using protocols such as: LAN, WAN, VPN, internet sites, extranets, etc. Keeping all of these varying and ever-changing network technologies and the devices they serve at their best performance and reliability level is both crucial and challenging.
To ensure this significant task is seen to, an organization may have to employ dedicated IT staff and maintain a both efficient and skilled IT department to administrate their network resources. The cost of employing IT engineers is an additional and undesirable business expense.This is where Planet Solutions' Information Technology Optimization (ITO) Services can help. We provide a bespoke Full Support and Maintenance Scheme that lets your organization focus on their core-business while leaving the integrity and management of their IT network, computers, servers and other devices to Planet Solutions.With Planet Solutions, you can rest assured that regardless of the ever changing requirements and technologies needed to keep up with the growth of your business and the constant advancements made in the industry, we will make sure that you will be given the most efficient, reliable and cost effective solutions.
Much of this work can be done discretely and remotely, minimising downtime and circumventing disruption.Planet Solutions' ITO Services consists of several related elements including: 24/7 Network Monitoring, Helpdesk support (telephone and e-mail) Remote assistance, periodic system Health Checks, Online Backup services, web hosting & development, among many others. ITO is designed to solve all of the IT problems an organization may face, thus ensuring the safety, performance and reliability of the network.No matter your needs, Planet Solutions has you covered. So feel free to contact us for a free, thorough and cost-effective IT proposal.
Keep your Existing Number
Free Personalised Support